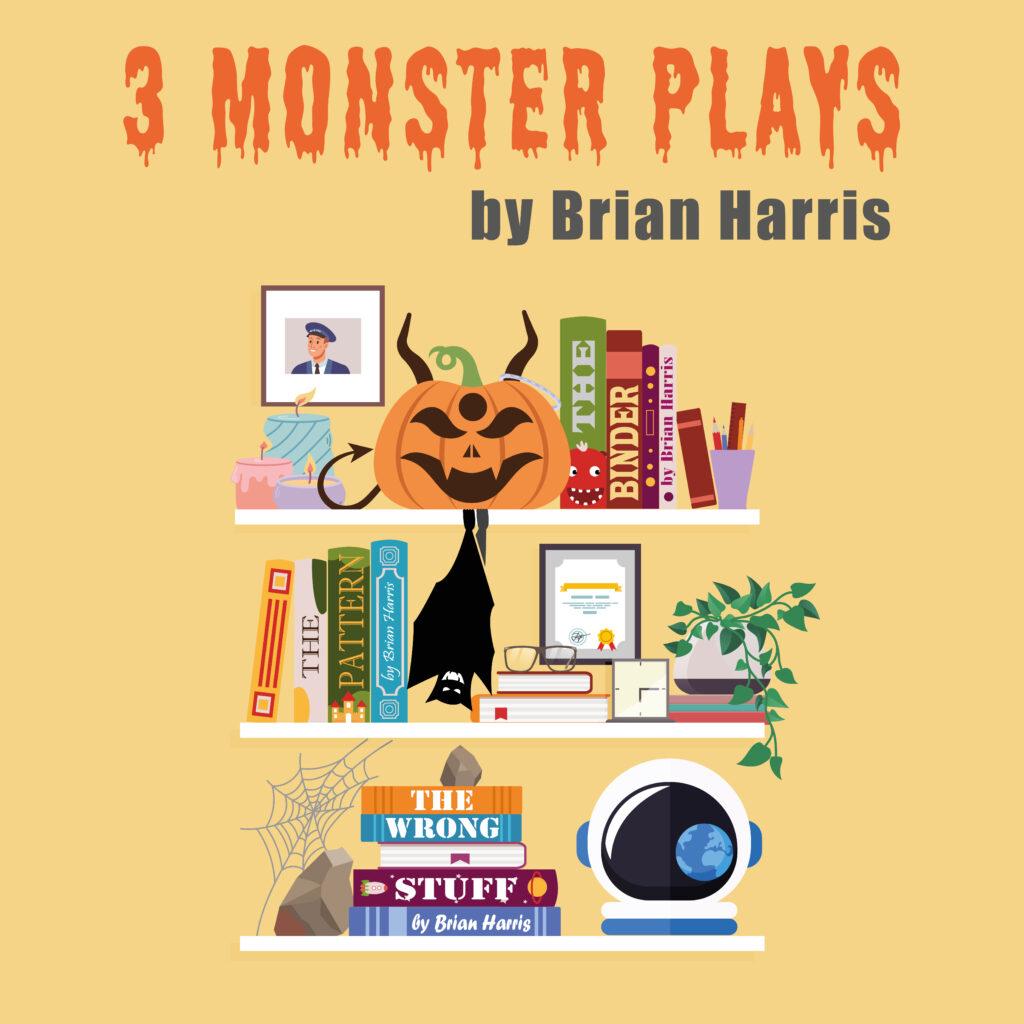 Fri 22 Sept 2023
Fri 29 Sept 2023
Sat 30 Sept 2023
Fri 6 Oct 2023
Sat 7 Oct 2023
Fri 13 Oct 2023 afterwards Meet the Keller
Sat 14 Oct 2023
at 7.30 pm
Kleine Bühne, Bleichstraße 28, Gießen
show ends about 9.30 pm
*) Not suitable under the age of 15
Tickets are now available!
---
About the plays
The Wrong Stuff
After being on a Mars mission together for a little too long, tensions arise between the astronauts and the situation turns rocky.
The Pattern
Sunny brings her date to a psychiatrist to make sure she's not falling into old patterns. But maybe she's found a new one.
The Binder
After Roger gifts Jennifer a bracelet with a mysterious inscription, she gets everything she ever wanted in life and some things she'd rather get rid of.
Stefan Hennig
B. Kleinrensing

---
Jasmina Jovanovska
Artur Hergenräder
Britta Karnarski
Paula Panitz


Hannah Theis
Lene Luhn
Alisa Kallasch


Insa Heinig
Yana Chistovskaya


Poster & Programme Design


Cast, Crew and
friends of the Keller-Theatre
Press
Hier liegen die Nerven blank (Gießener Anzeiger 22.09.2023)