Here is a selection of pictures from our shows.
Please click on the picture for a larger version.
2023: The Cloudspotter by Michael Harnett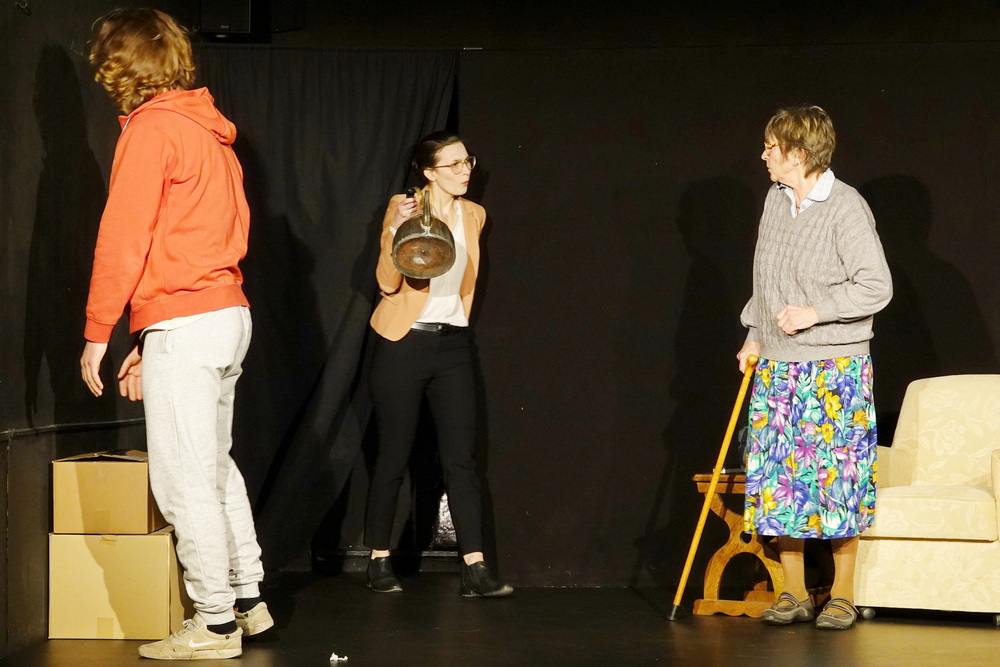 2022: A Song at Twilight by Noël Coward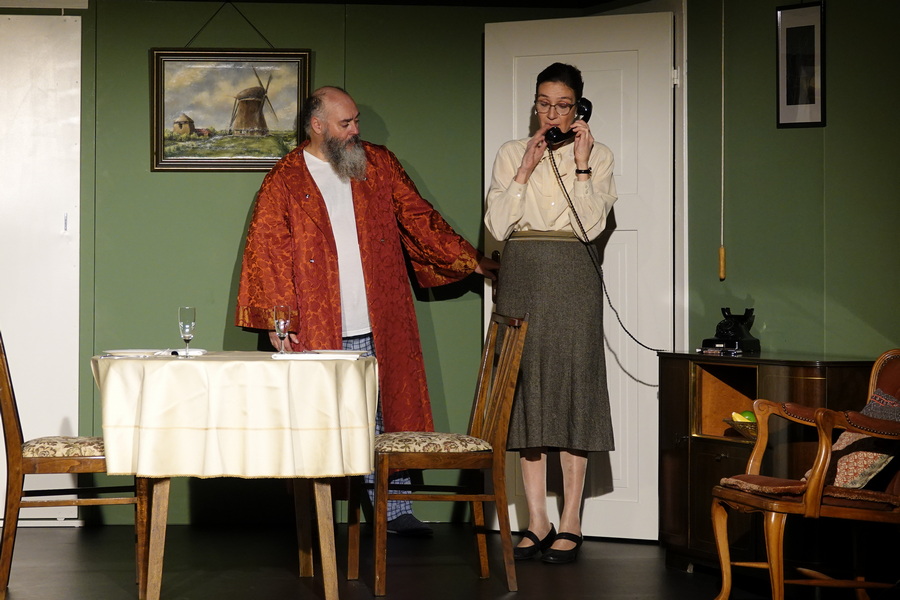 2022: The Waiting Room by Christoph Schucht and B. Kleinrensing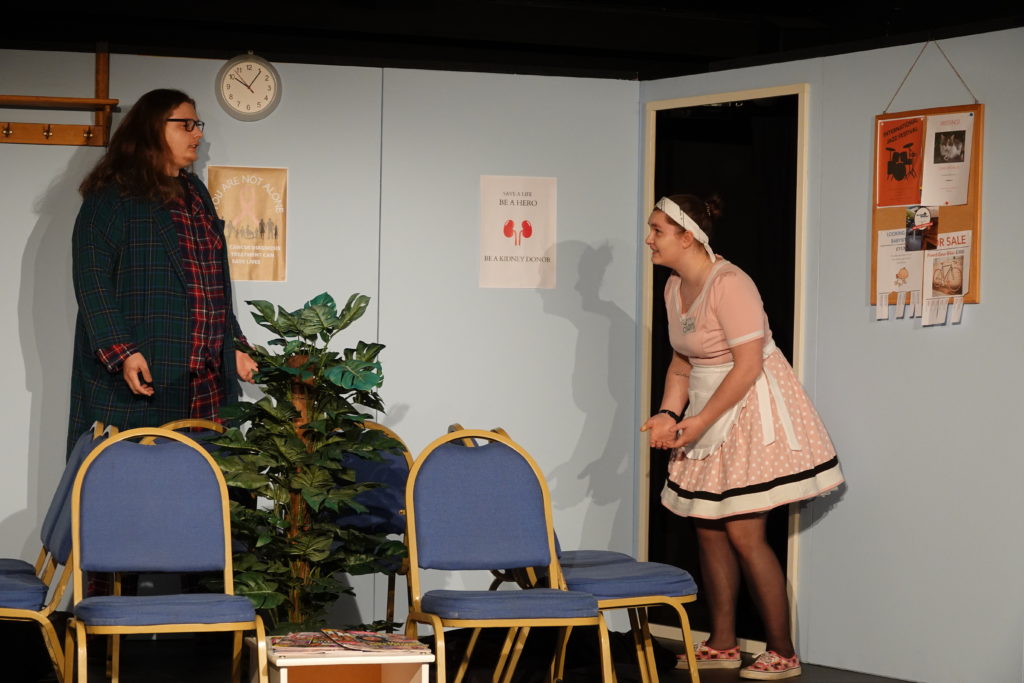 2021: THE SECRET LIVES OF HENRY & ALICE by David Tristram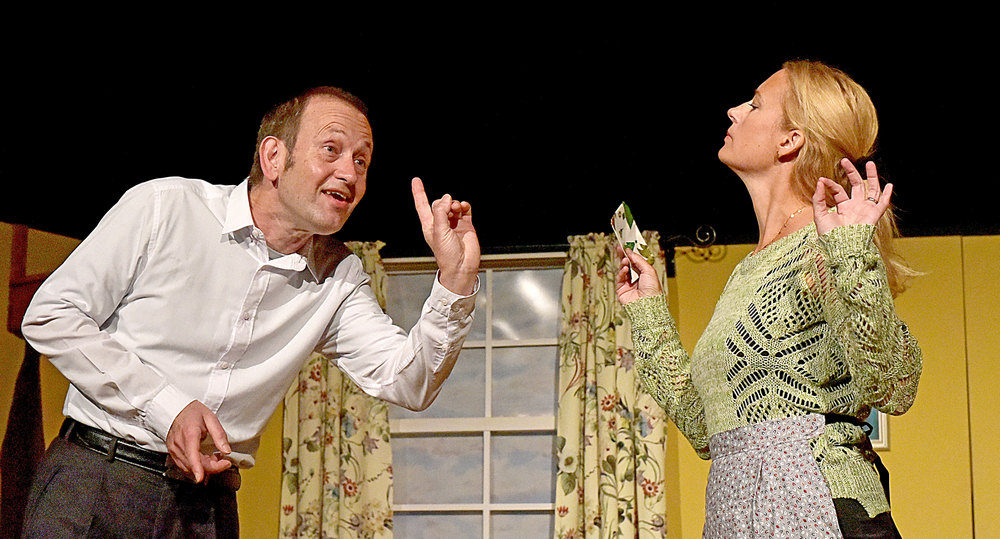 2020: TEA AT FIVE by Matthew Lombardo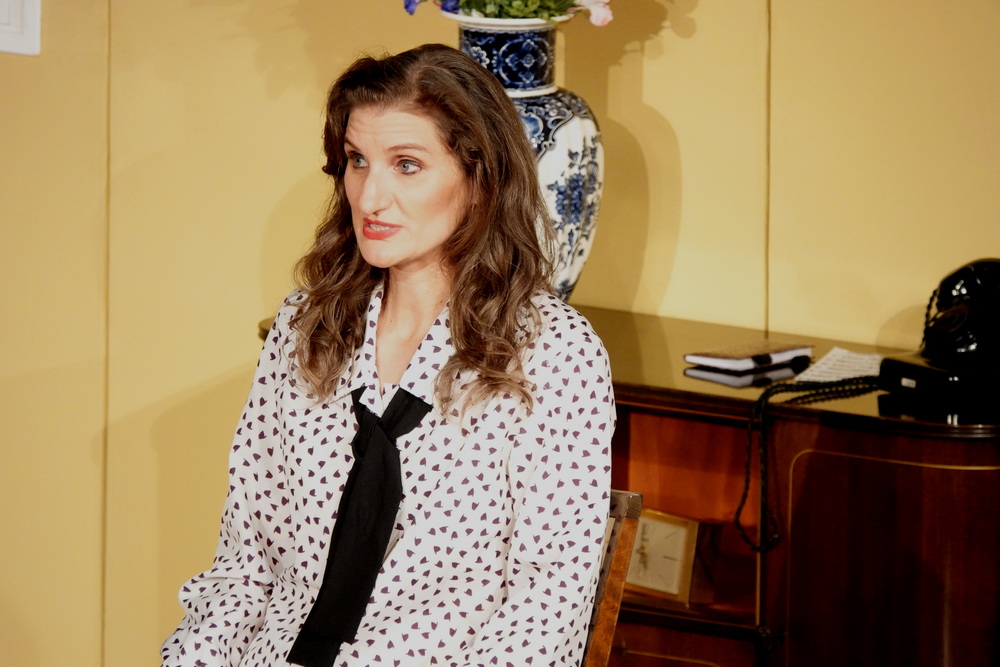 2020: BRILLIANT TRACES by Cindy Lou Johnson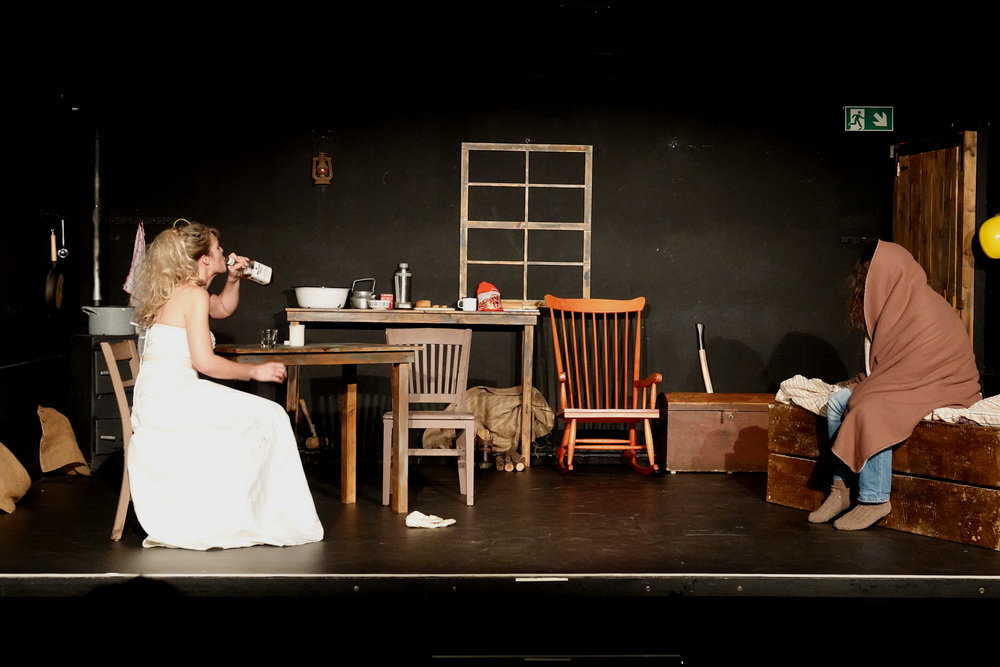 2019: CHARLEY'S AUNT by Brandon Thomas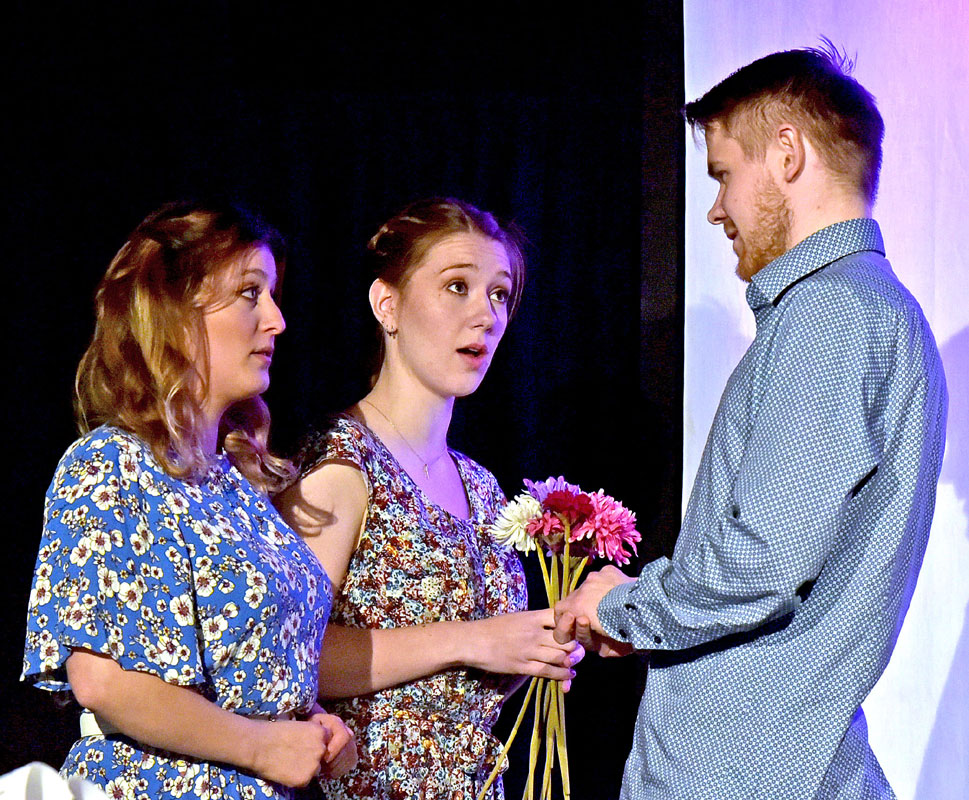 2019: A MIDSUMMER NIGHT'S DREAM by William Shakespeare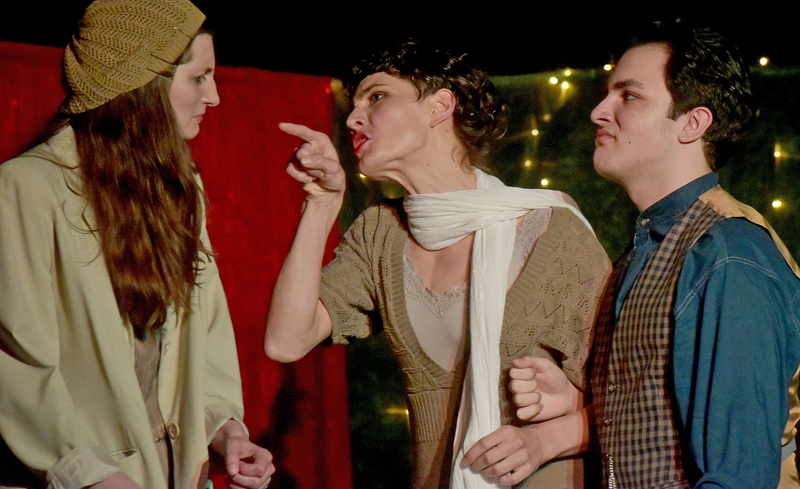 2018: THE FARNDALE AVENUE HOUSING ESTATE TOWNSWOMEN'S GUILD DRAMATIC SOCIETY'S PRODUCTION OF "A CHRISTMAS CAROL" by David McGillivray & Walter Zerlin Jr.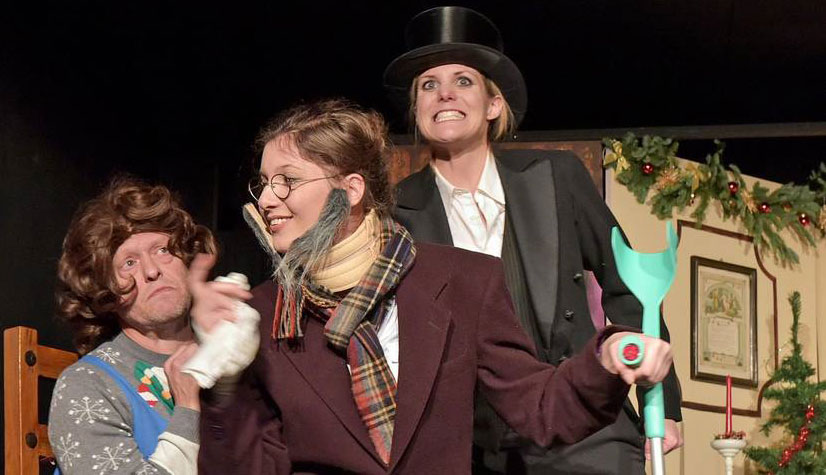 2018: CURTAIN UP ON MURDER by Bettine Manktelow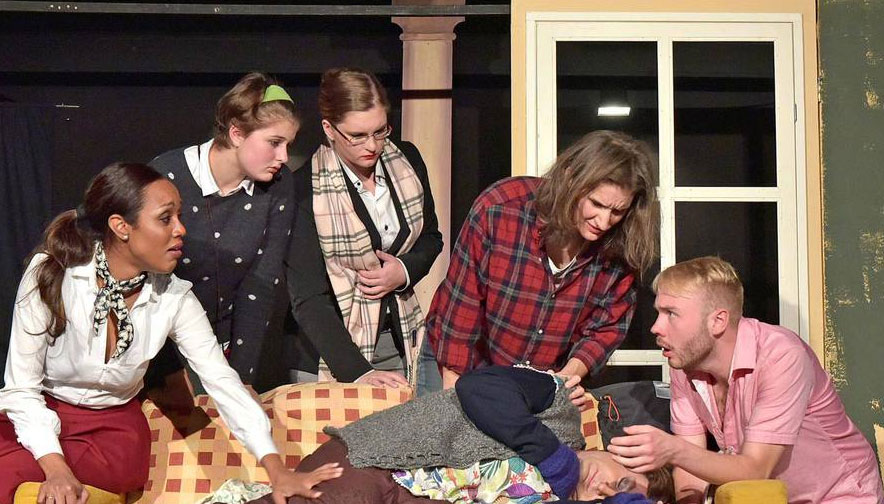 2018: RUN FOR YOUR WIFE by Ray Cooney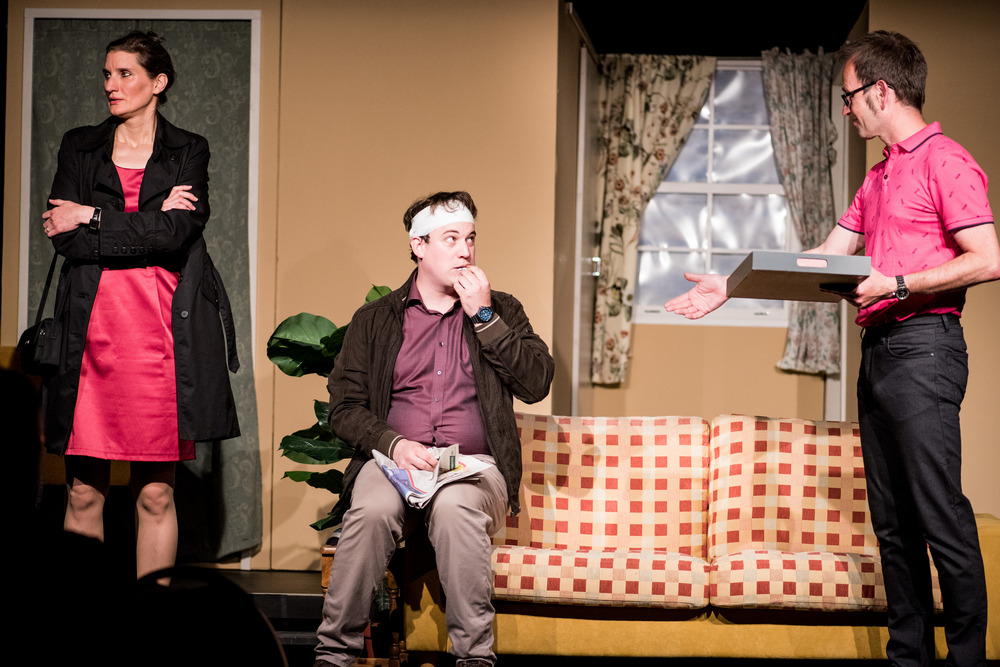 2018: THE GLASS MENAGERIE by Tennessee Williams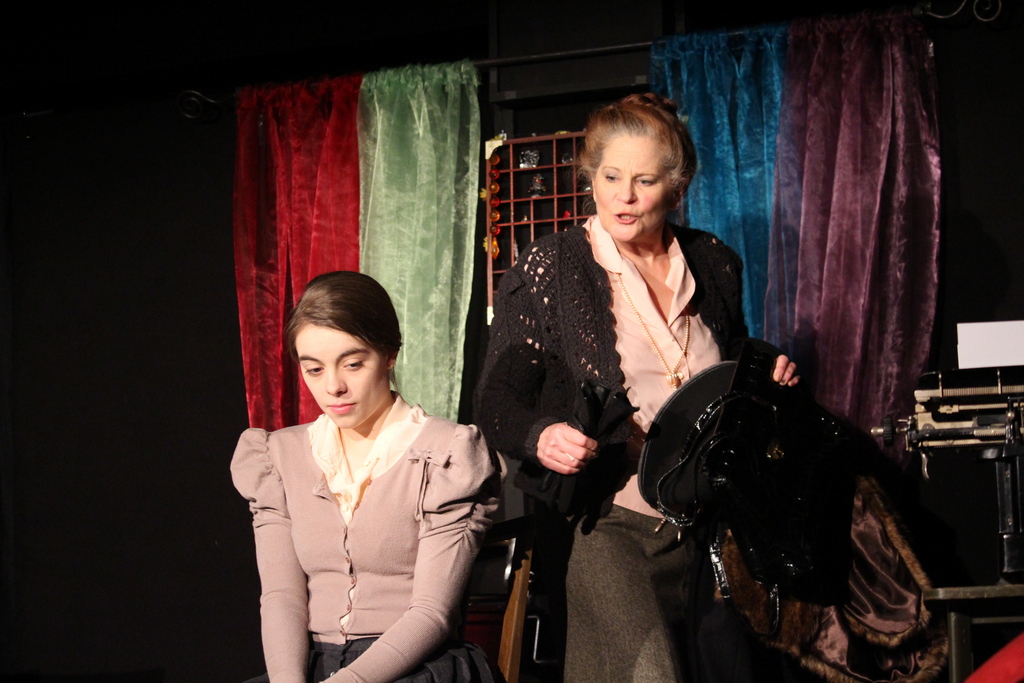 2017: THE MOUSETRAP by Agatha Christie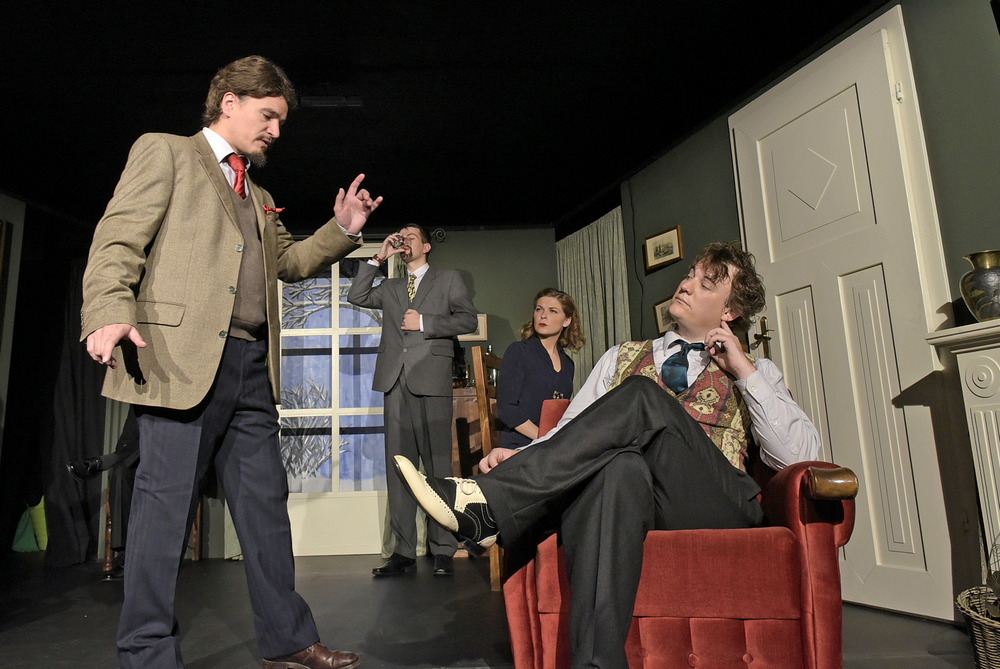 2017: ART by Yasmina Reza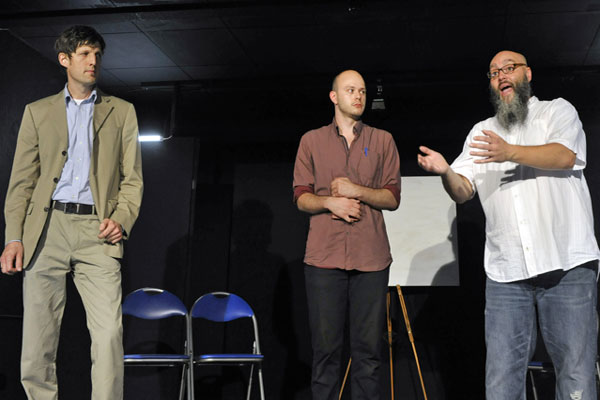 2017: PACK OF LIES by Hugh Whitemore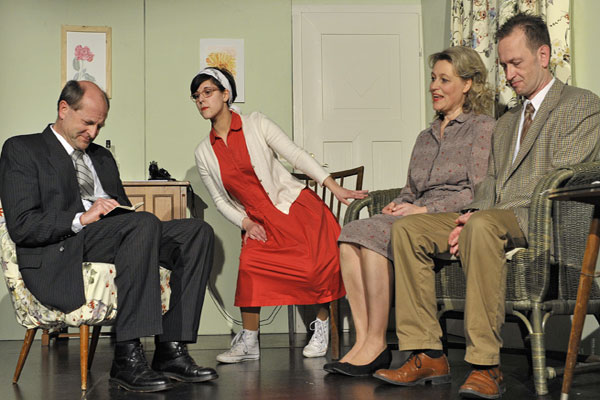 2016: THRILLER OF THE YEAR by Glyn Jones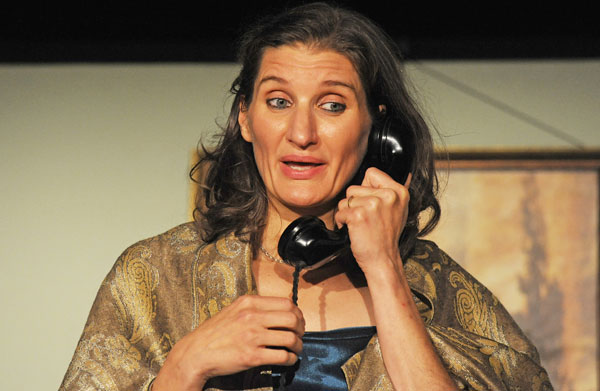 2015: PYGMALION by George Bernard Shaw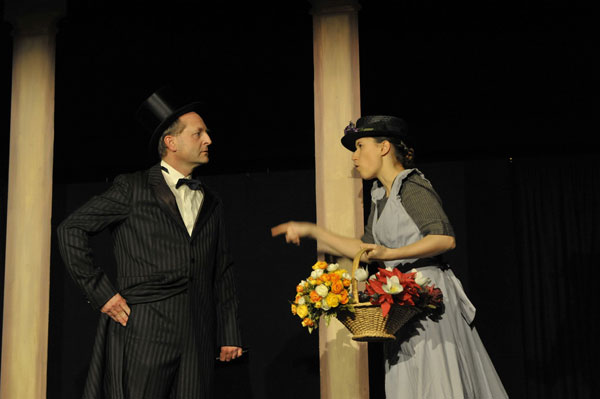 2015: THE SPECKLED PEOPLE by Hugo Hamilton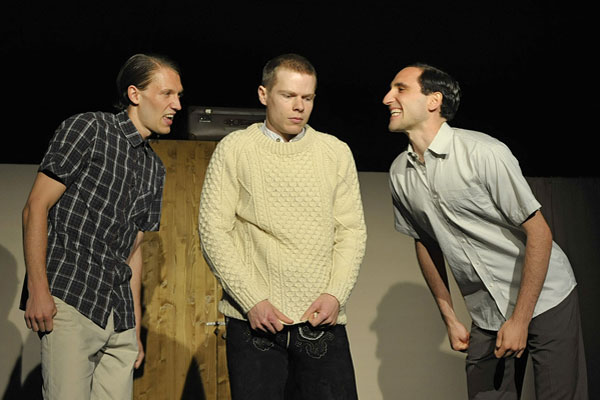 2015: SOMEONE WHO'LL WATCH OVER ME by Frank McGuinness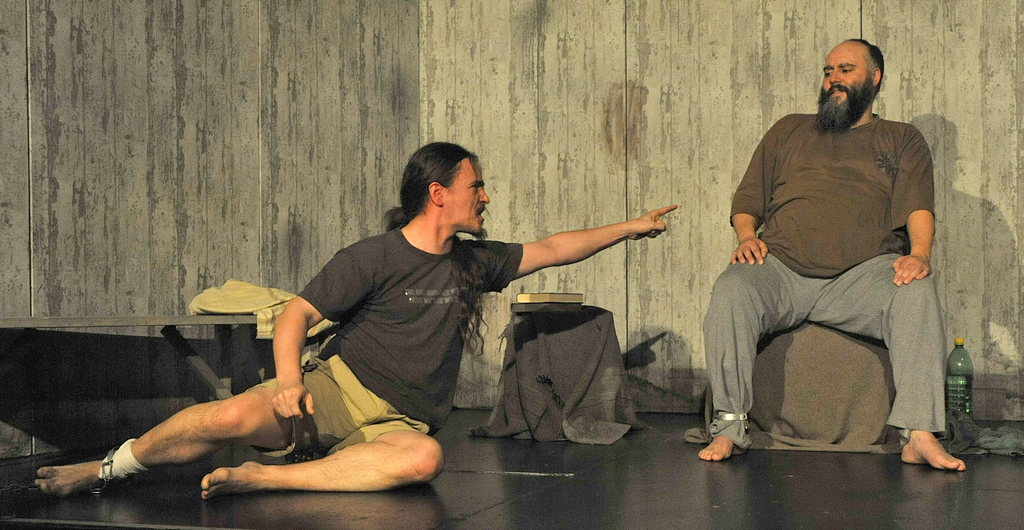 2014: MR. U & MR. I by Rua O'Donnachu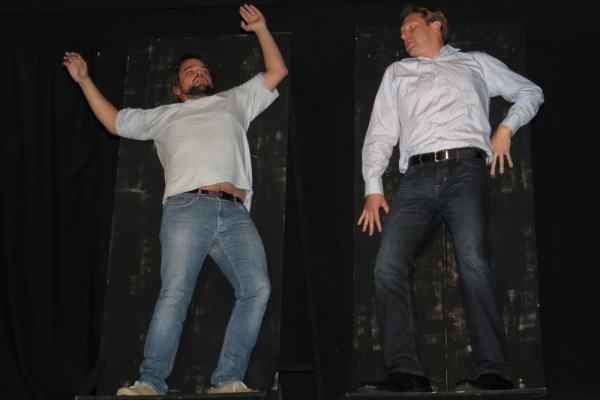 2012: CRY HAVOC FESTIVAL: WEST WING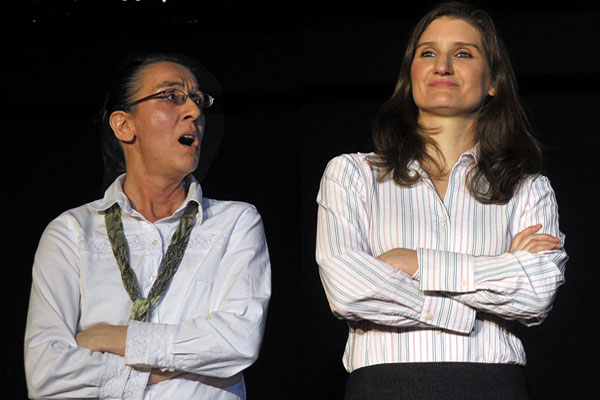 2012: BOSTON MARRIAGE by David Mamet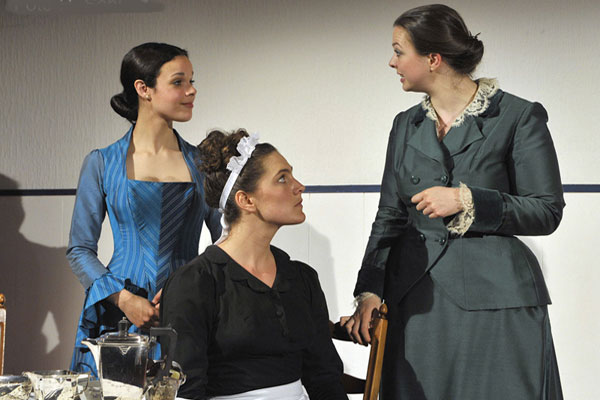 2009: THE GIFT EXCHANGE by Greg Turner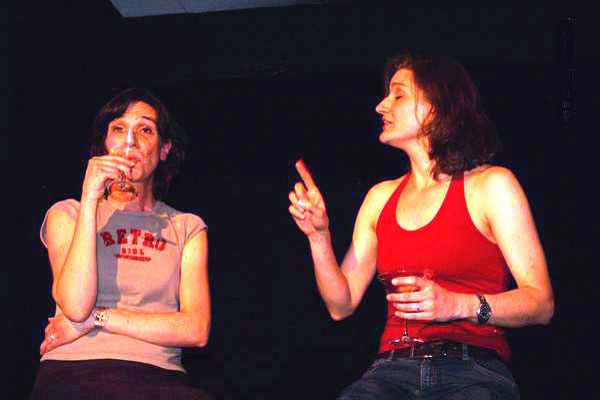 2008: HATE MAIL by Bill Corbett and Kira Obolensky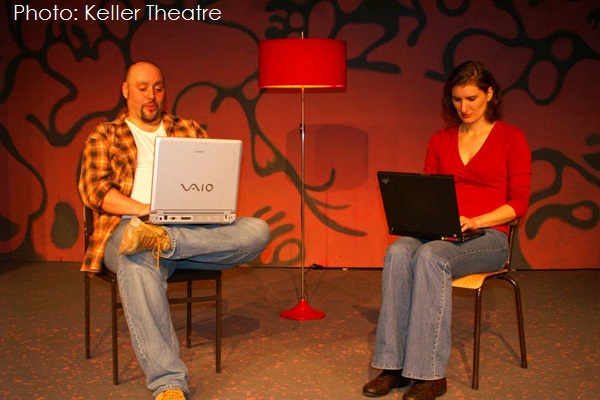 2008: DECKCHAIRS by Jean McConnell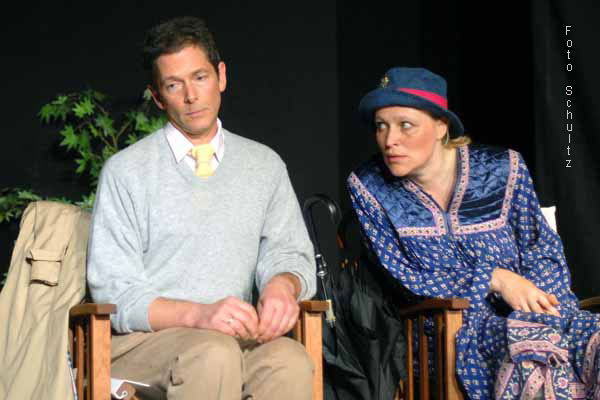 2007: EDUCATING RITA by Willy Russell