Open Helpers' Night
Join the Keller Theatre Team
We are encouraging new people to take an interest in the inner workings of our theatre.
If you're interested in what goes on behind the scenes join us for one of the upcoming OPEN HELPERS' NIGHT at the Keller Theatre, Kleine Bühne Gießen. This format takes place four times a year.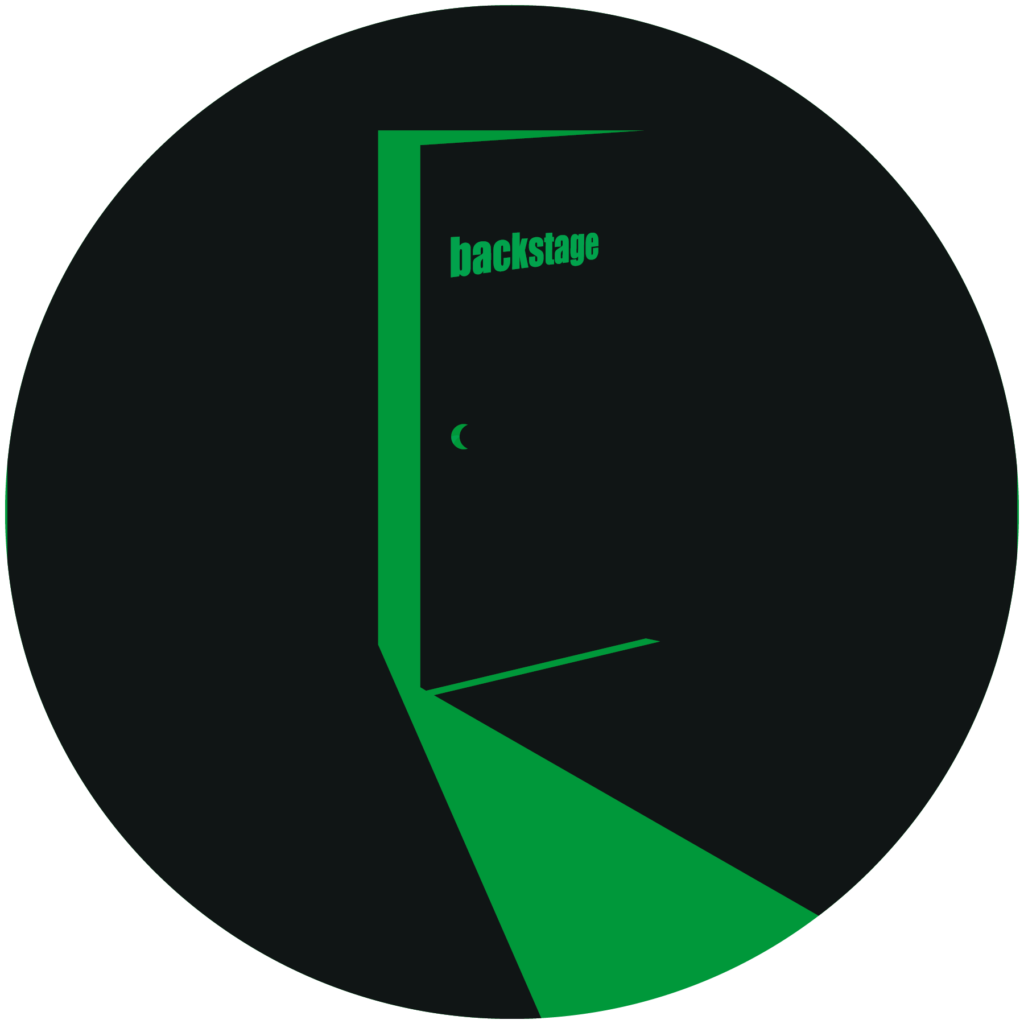 Here you can find the upcoming dates of the Open Helpers' Night:
Tuesday, 26 September, 6-9 pm
Tuesday, 5 December, 6-9 pm
at the Kleine Bühne
Bleichstr. 28, 35390 Giessen
We're curious to know what you're looking for, how much time you can spare and you'll get the chance to find out more about different areas you can get involved in:
Light and Sound
Hair and Make-Up
Stage and Props Management
Working with Costumes
Set Construction
Directing
PR Work
Support on Show Nights
and more…
And don't worry about the language, we can work with all levels of English. If you can't make it to this open helpers' night, there will be more opportunities this year.
No matter how long you've been with us or whether you're just getting to know us: let's find out what you'd like to try next.