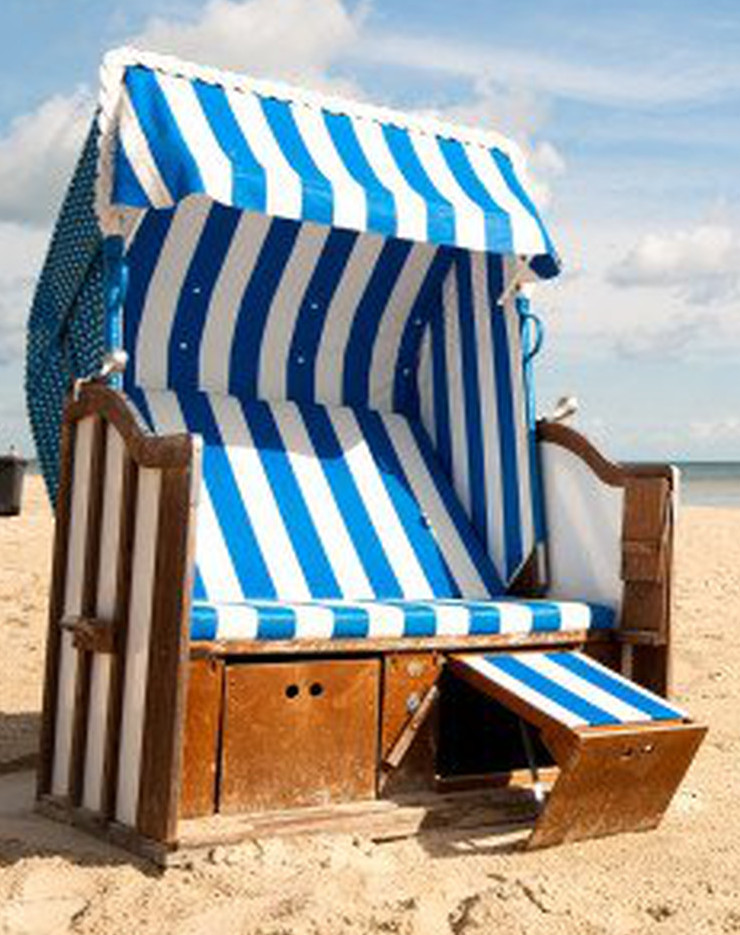 Summer break
The Keller Theatre will be back onstage in October. See here for information. Tickets will be on sale from about 9 September from Haus der Karten.
The Kleine Bühne now has a ventilation system ("Lüftungsanlage") and some new stage lighting. Your donations have contributed to the Keller's share in these improvements. Thank you for making it all possible!
We are looking forward to seeing you in the autumn. Till then, enjoy the summer!